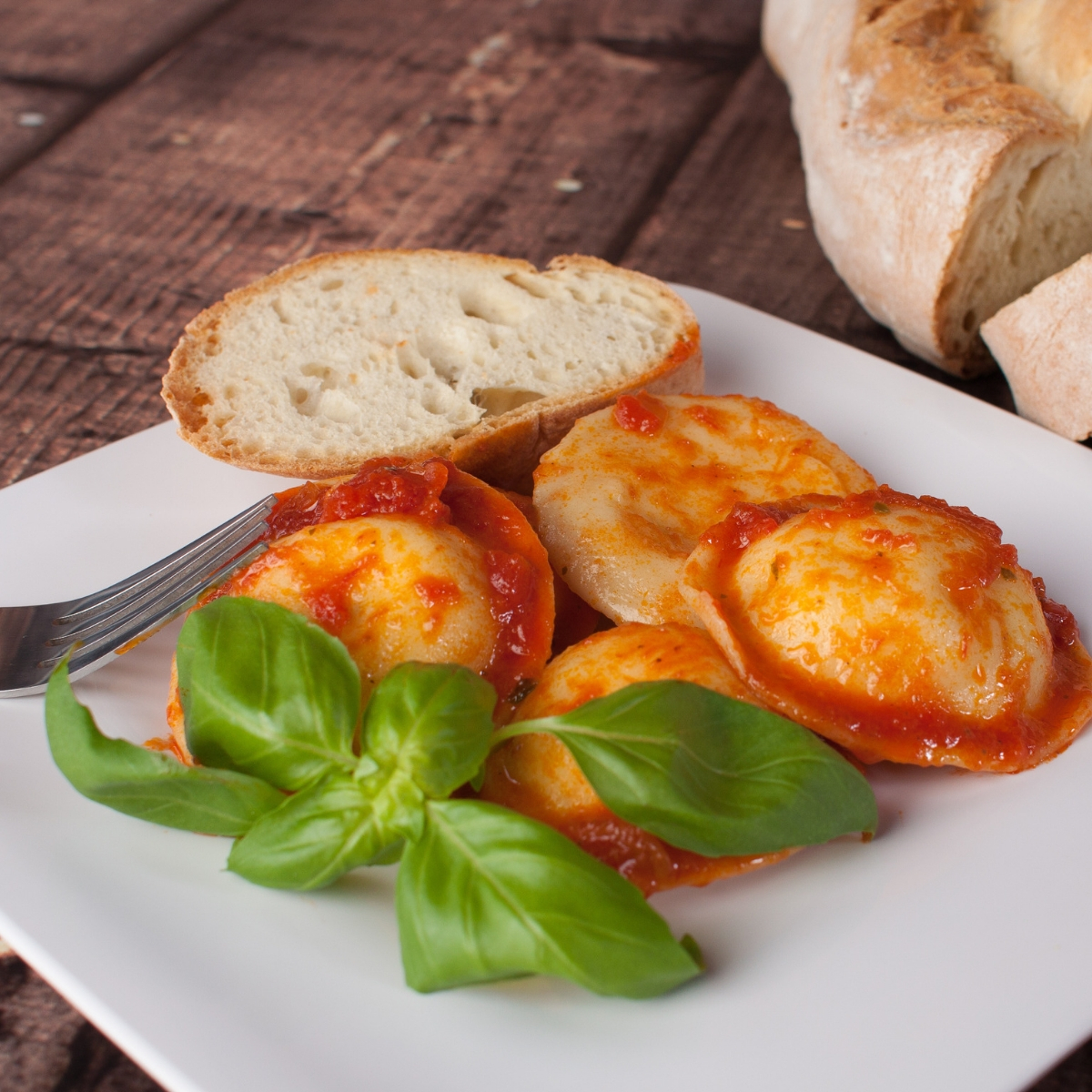 We know how hard you work, it would be our privilege to cook you a homemade meal. Every Monday Night we have a special meal for you, so you can focus on what matters, your Family.
In order to best serve all of our customers, we ask for no substitutions or changes on these meals. Reember to Sweeten the Deal! Add (6) Mini-Cannoli for dessert at a special price!
More about Family Dinner Day- Over a decade of research by The Nationa Center on Addiction and Substance Abuses (CASA Columbia University) has consistently found that the more often kids eat dinner with their familes, the less likely they are to smoke, drink or use drugs.
Showing the single result